Slàinte Mhath
SCOTTISH STILLS
THE SPIRIT OF ISLAY ALIVE IN COLORADO
O
ur whiskey may have been made in Colorado, but its roots are in Scotland. Our stills are custom hand-made in Scotland by a family that has been making them for centuries. To really bring tradition into distilling, our stills are the classic pot-style used to produce whiskey in Scotland. This style has been used to make complex and smooth whiskey for over a thousand years. Nearly all whiskey made in America uses a column style still, which is a very accurate process. These column style stills typically produce a very clean whiskey, while our pot style stills leave many oils and flavor compounds in the spirit to produce a more robust whiskey. Either process can be used to make incredible whiskeys, they just have different characteristics. We specifically designed ours after the stills used to make our favorite Islay scotches.
GET IN TOUCH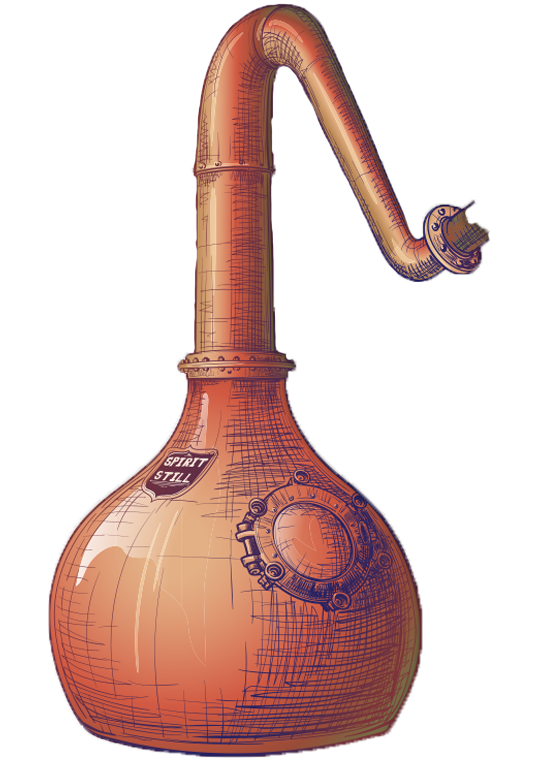 We are a family-owned and run distillery high in the Rocky Mountains sitting above the historic mining and gambling town of Black Hawk, Colorado. Black Hawk was also known for moonshining during prohibition. We are bringing Scottish tradition to distilling using the same technology Scotland has used for hundreds of years.
Our distillery is named after the father and grand-father to the owners, Richard Thomas Watts. He always enjoyed a dram of his favorite scotch, and we strive to make a whiskey that he would be proud of.
We plan to begin production in late 2021 with our first aged whiskey being released in 2023. Stay tuned for updates as we craft delicious whiskey for you.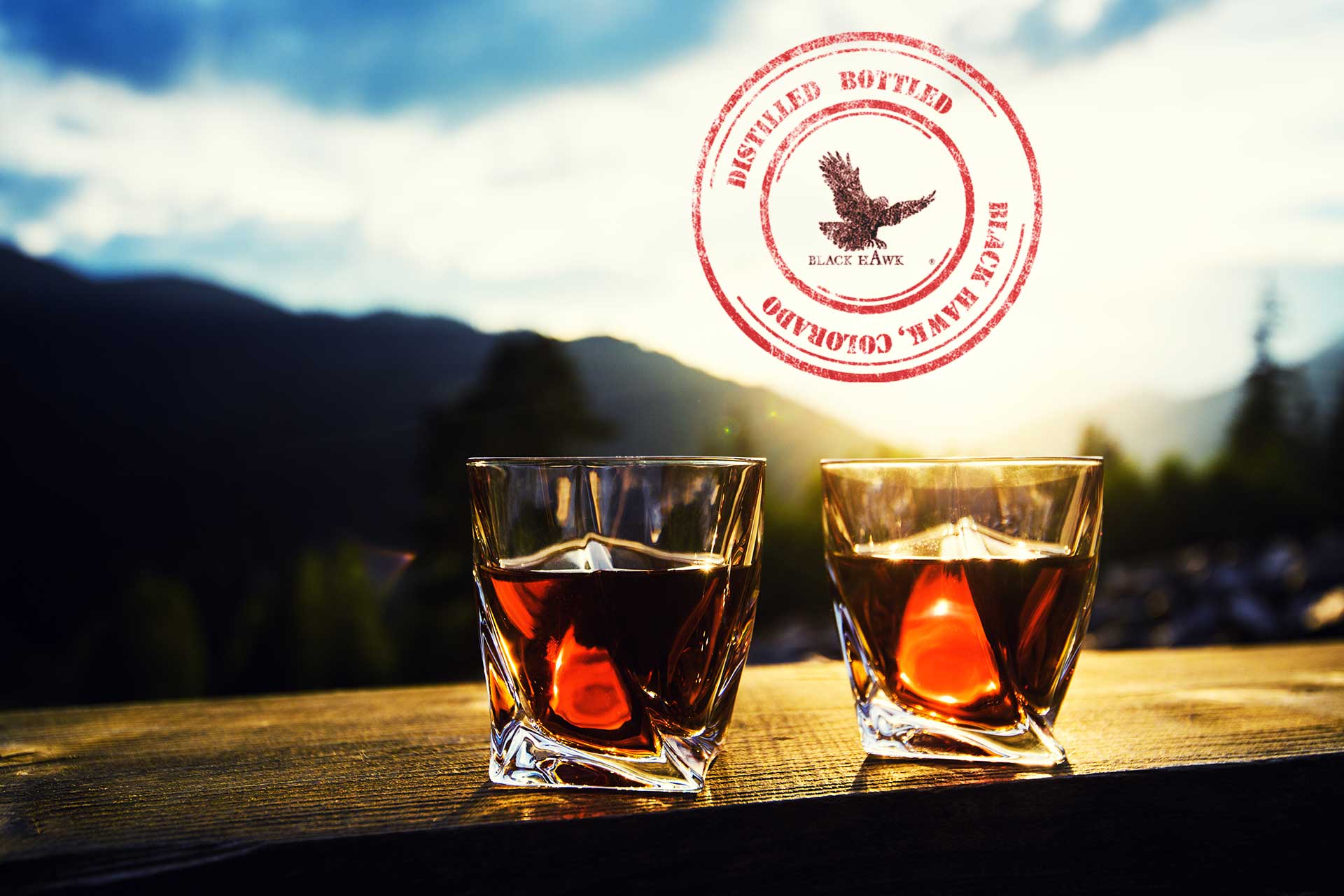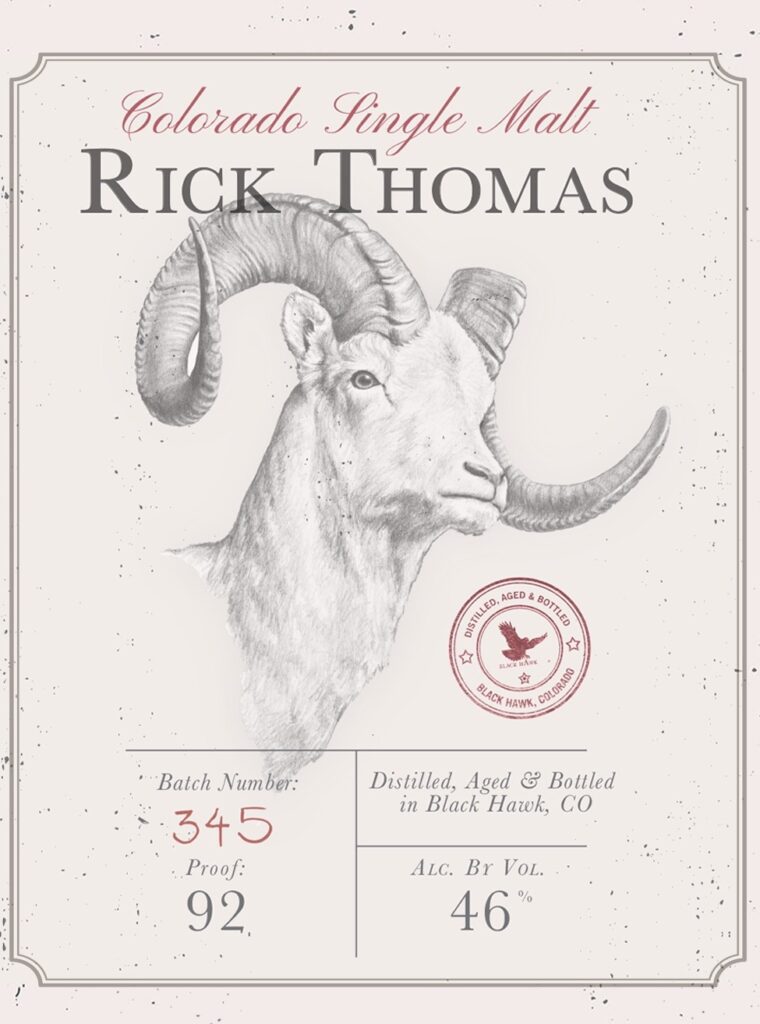 SINGLE MALT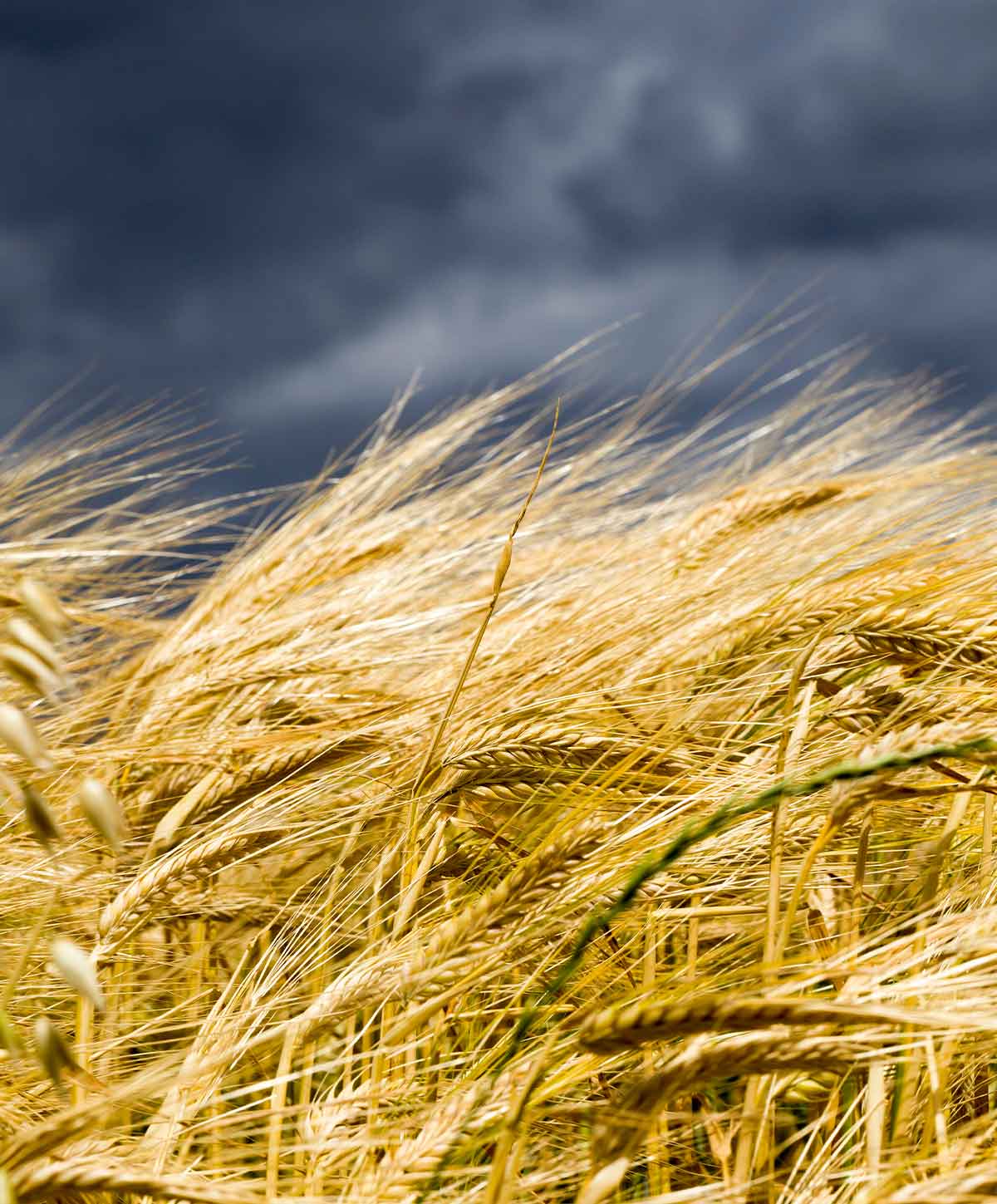 Barley
Barley is the one and only grain in our single malt whiskey. We use barley in many other whiskeys, but in our single malt, we focus on the complex and bright elements it produces.
RYE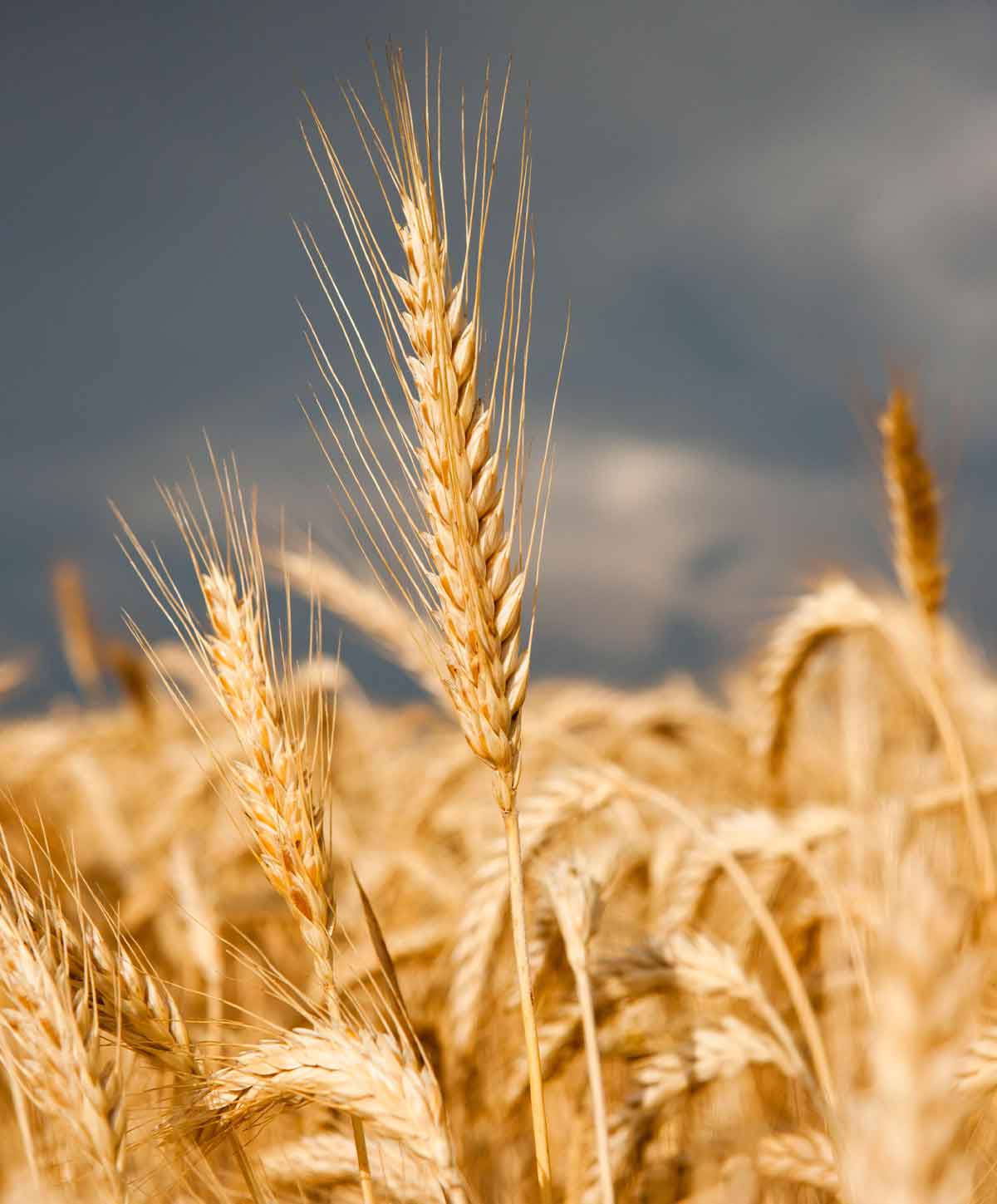 Rye
This grain brings a spicy and peppery punch to whiskey. Rye whiskey can either be 100% straight rye for a bright dram, or a whiskey that introduces barley for a combination that is a more mellow and fruity.
BOURBON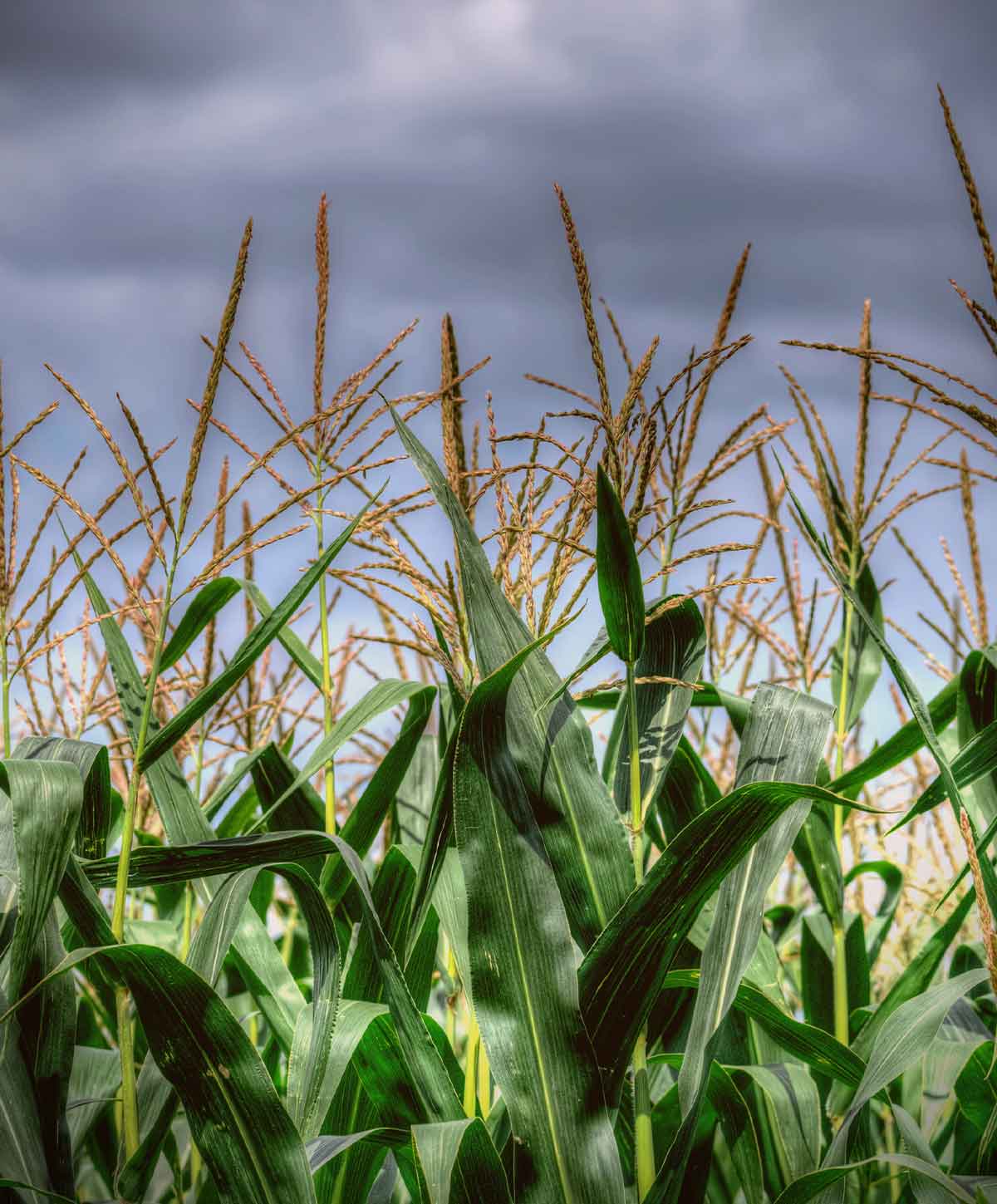 Corn
Corn is used mainly in our bourbon. It brings out the classic bourbon lingering sweetness it is known for. A truly American grain for a truly American spirit. Both delicious and distinct.